How Our Buy4U Service Works
Shopping from the UK can be tricky and stressful, especially if you're ordering from multiple retailers. With our Buy4U service we handle all the purchasing so you no longer need to worry about that. Shopping has never been this easy, we make it Sawa Sawa!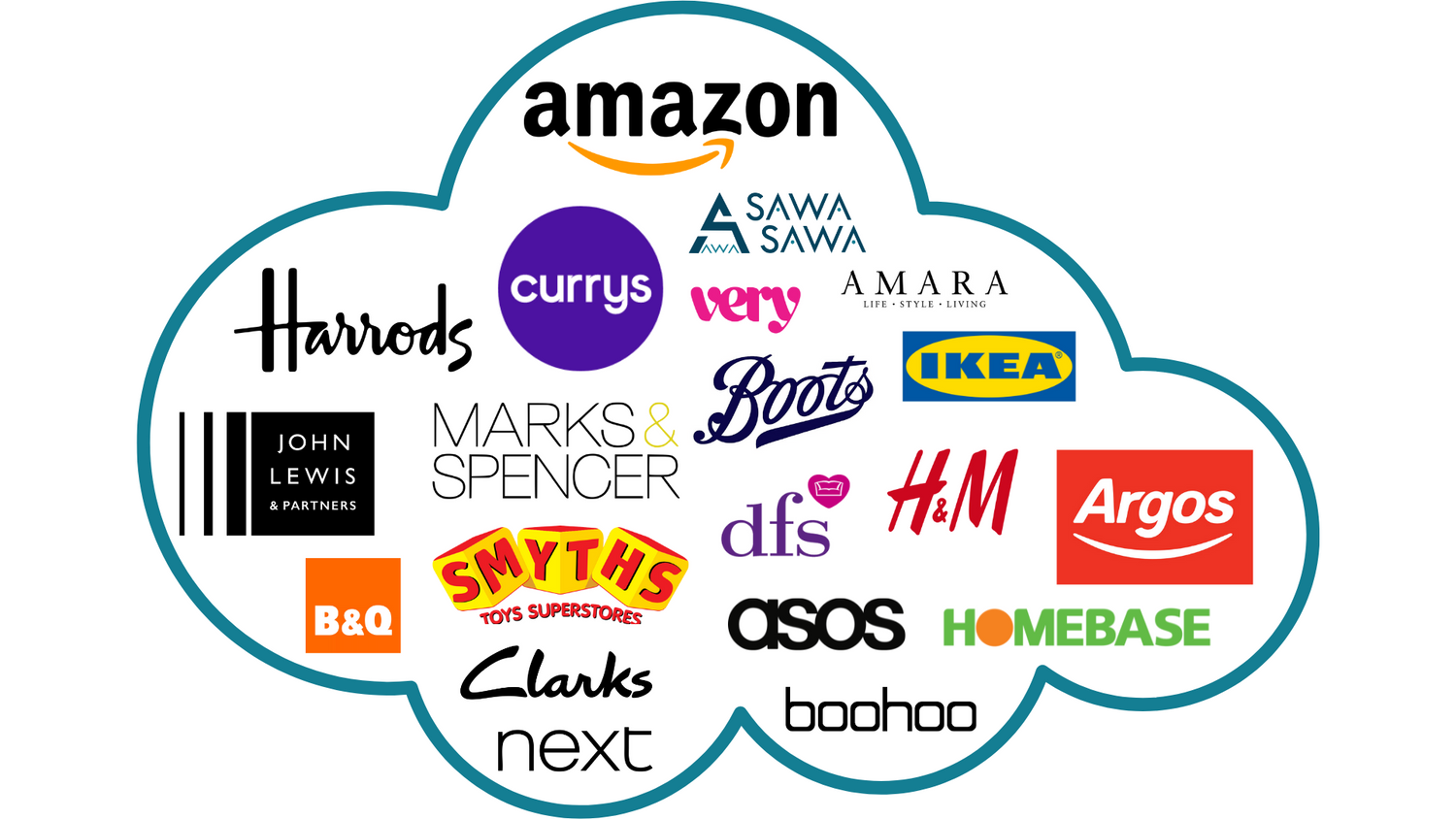 1. You Send Us Your Wishlist
Shop from all your favourite UK brands & retailers and send us your Wishlist using our Online Client Portal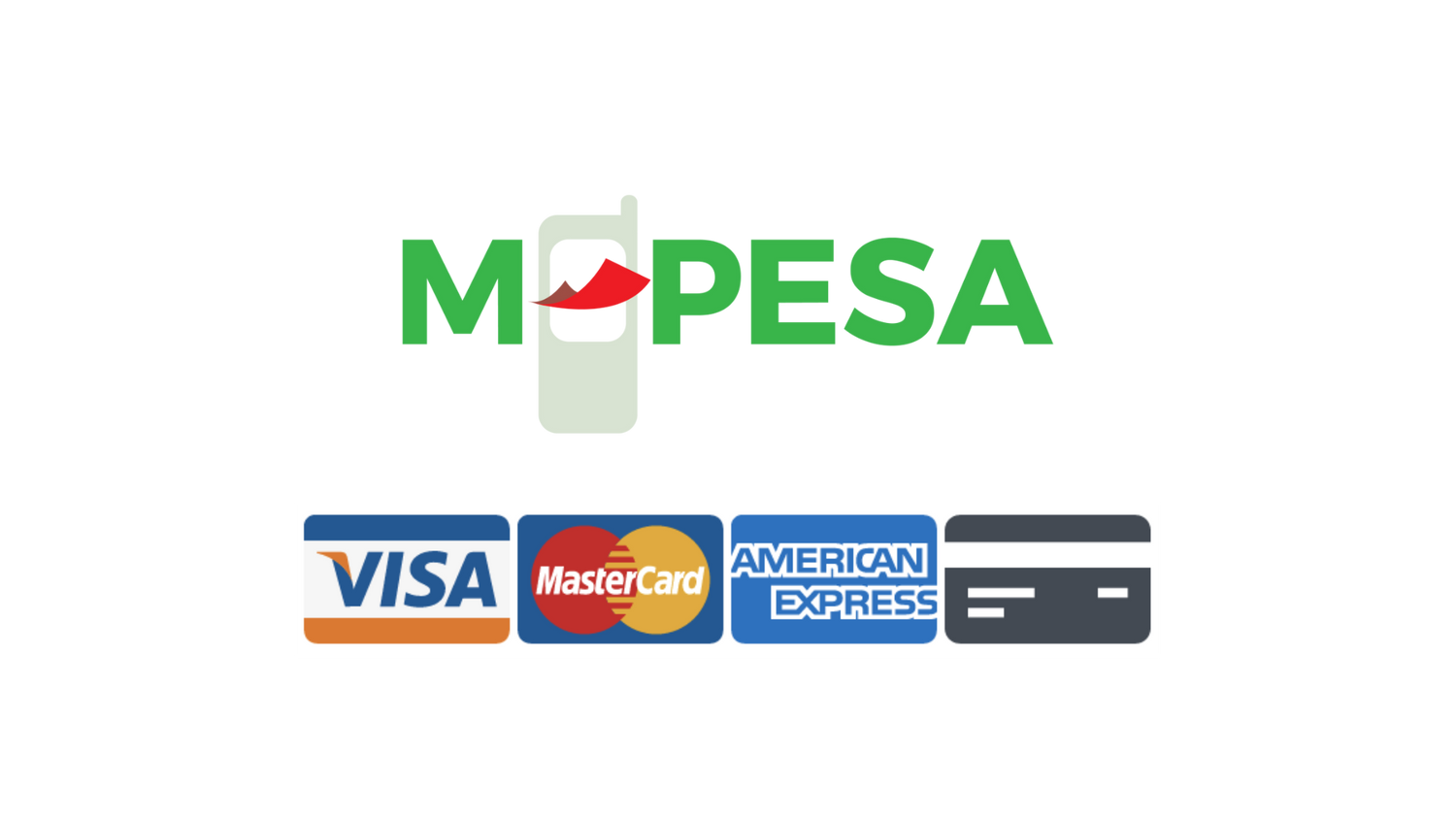 2. You Confirm & Pay For Your Goods
Once we've processed your Wishlist we will send you a detailed sales order which includes our estimated shipping weights to review. When happy to proceed, you can make payment using the details provided.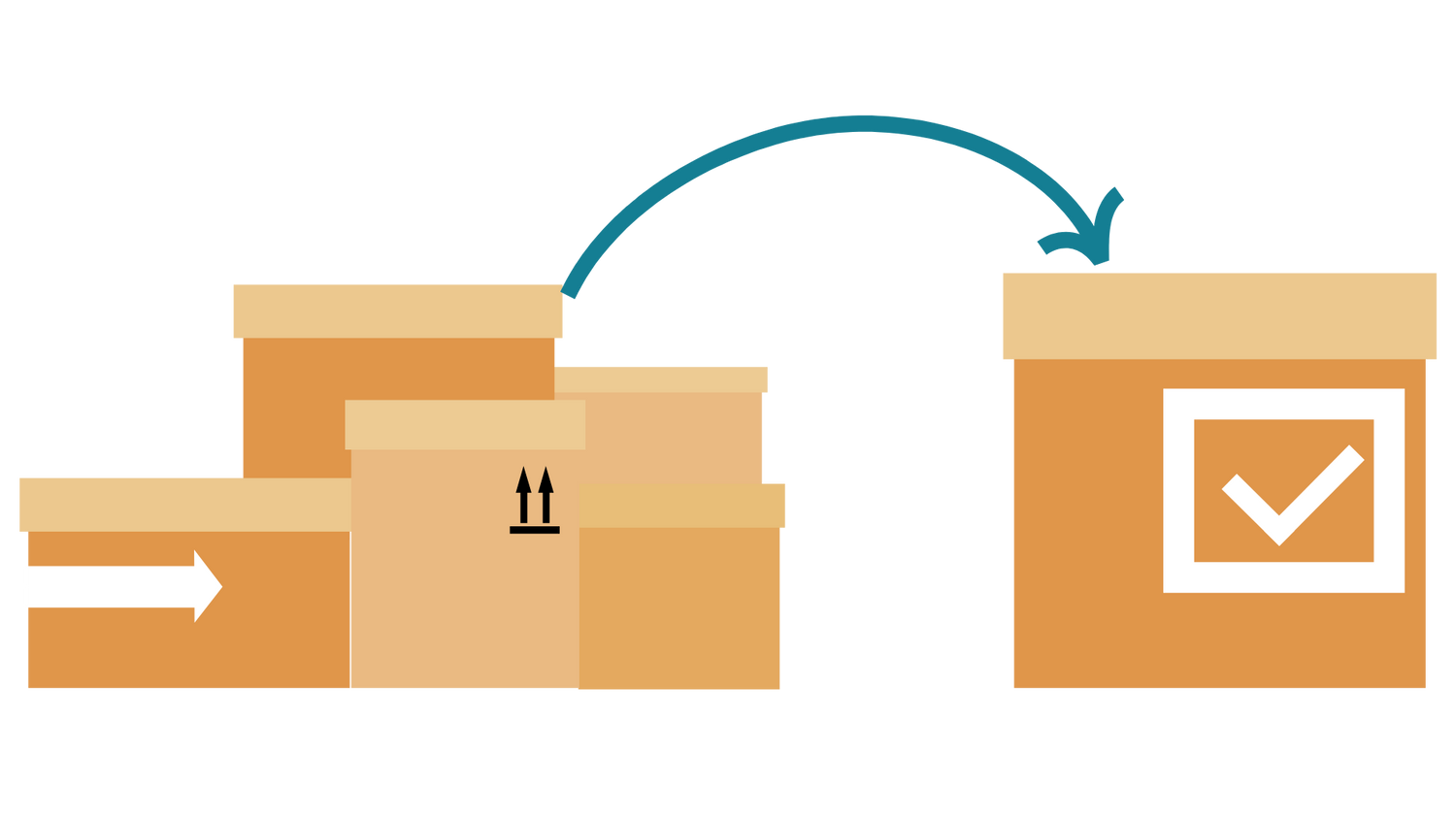 3. We Buy & Consolidate
Once we've recieved payment for your goods our UK team will purchase them on your behalf for delivery to our UK warehouse. Once delivered to us, we will consolidate all of your goods into as few boxes as possible before sending you a shipping invoice for payment.

4. We Ship & Deliver
We ship your consolidated order securely via your chosen shipping method (Air or Sea). Upon arriving in Kenya we handle all customs checks & clearance before delivering to your hands.
Our Other Services
At SawaSawa Shopper we are always looking for new and innovative ways to help our customers.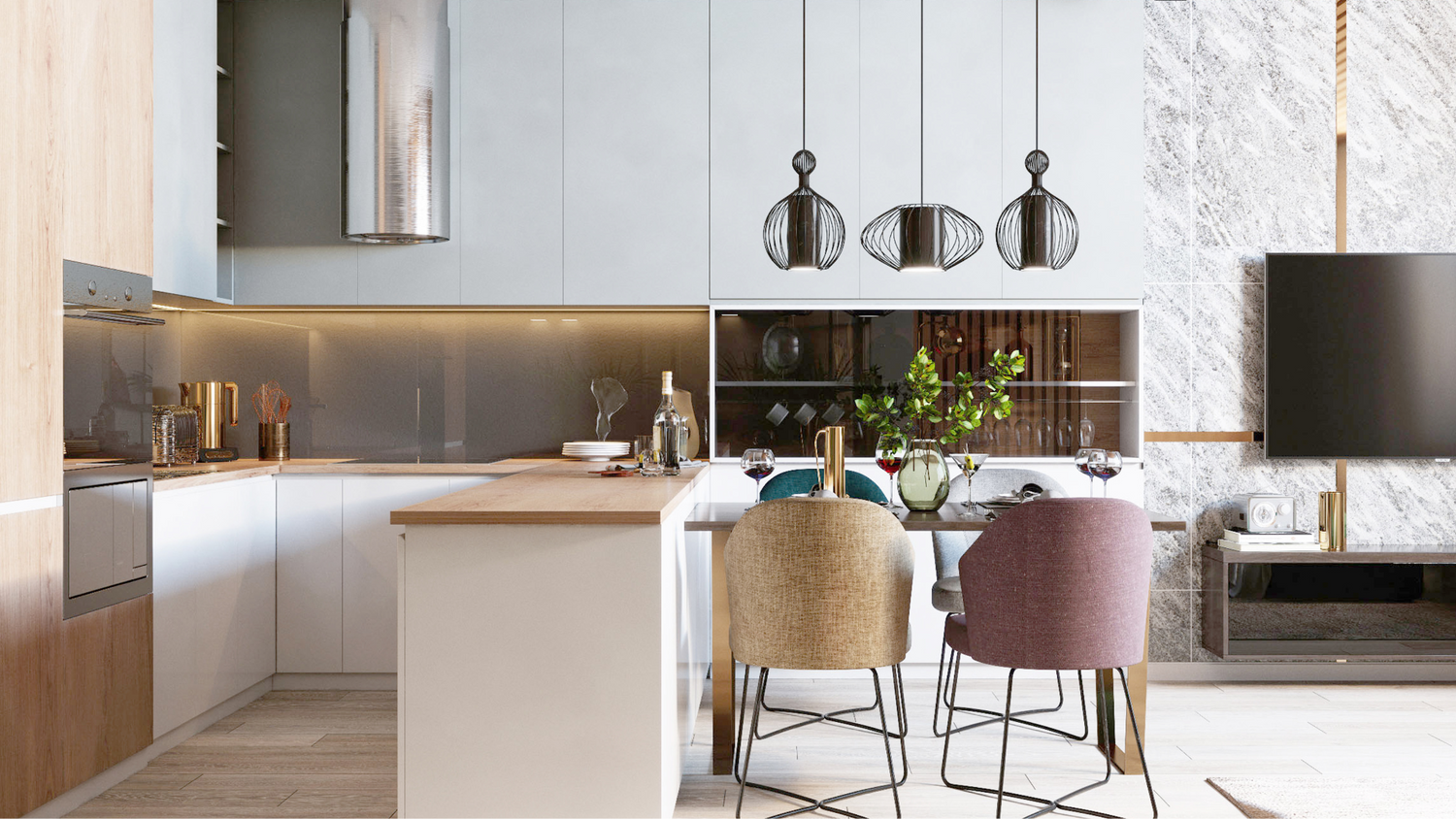 Interior Design
Whether you're an interior designer looking fit out a client's home with the latest tech, a property developer starting with a blank canvas or if you're renovating your own home, we offer a bespoke Interior Design service tailored to meet your exact needs.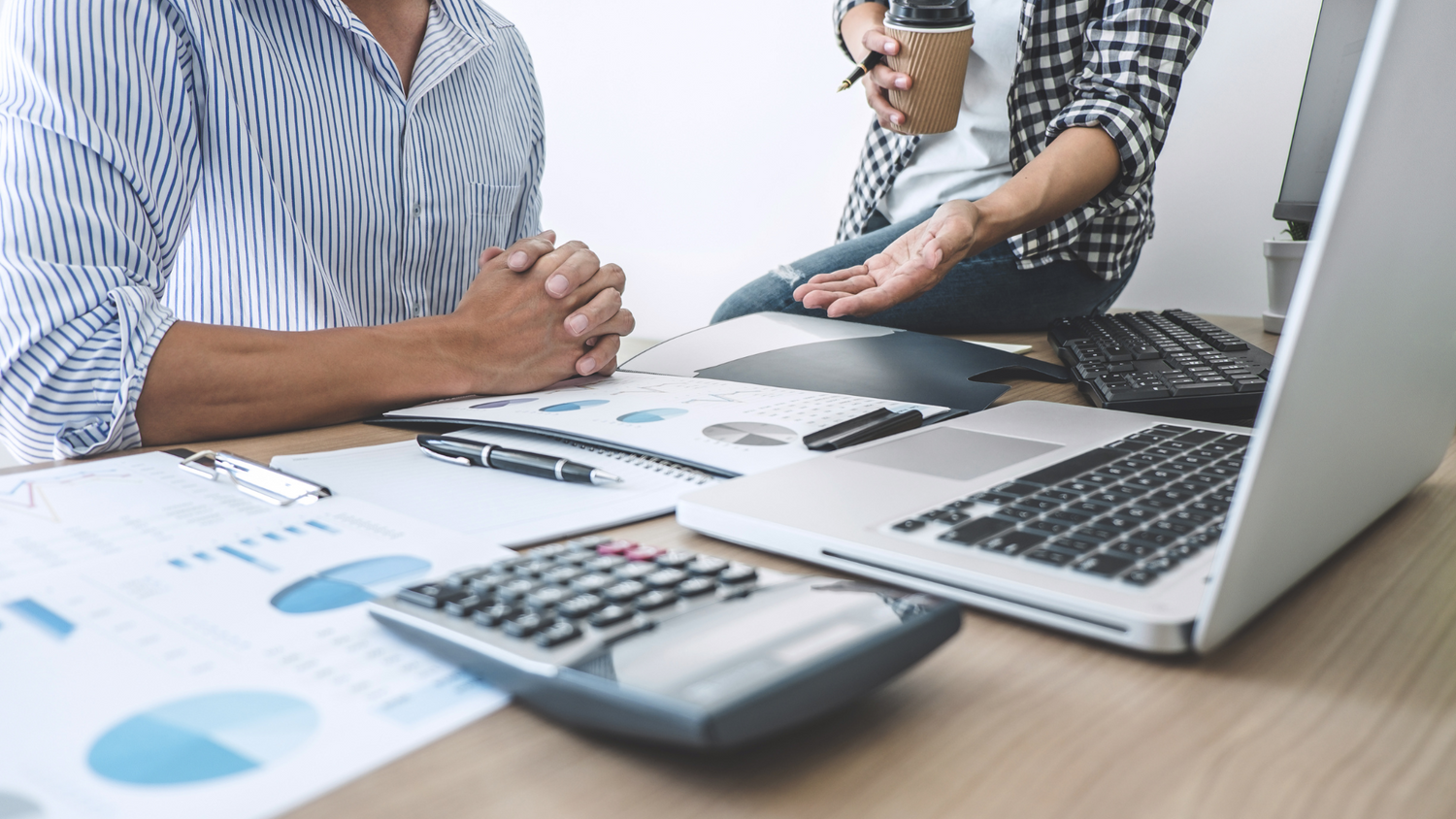 Project Management
We can help you with all aspects of your project from Planning, Procurement, Execution & Completion.