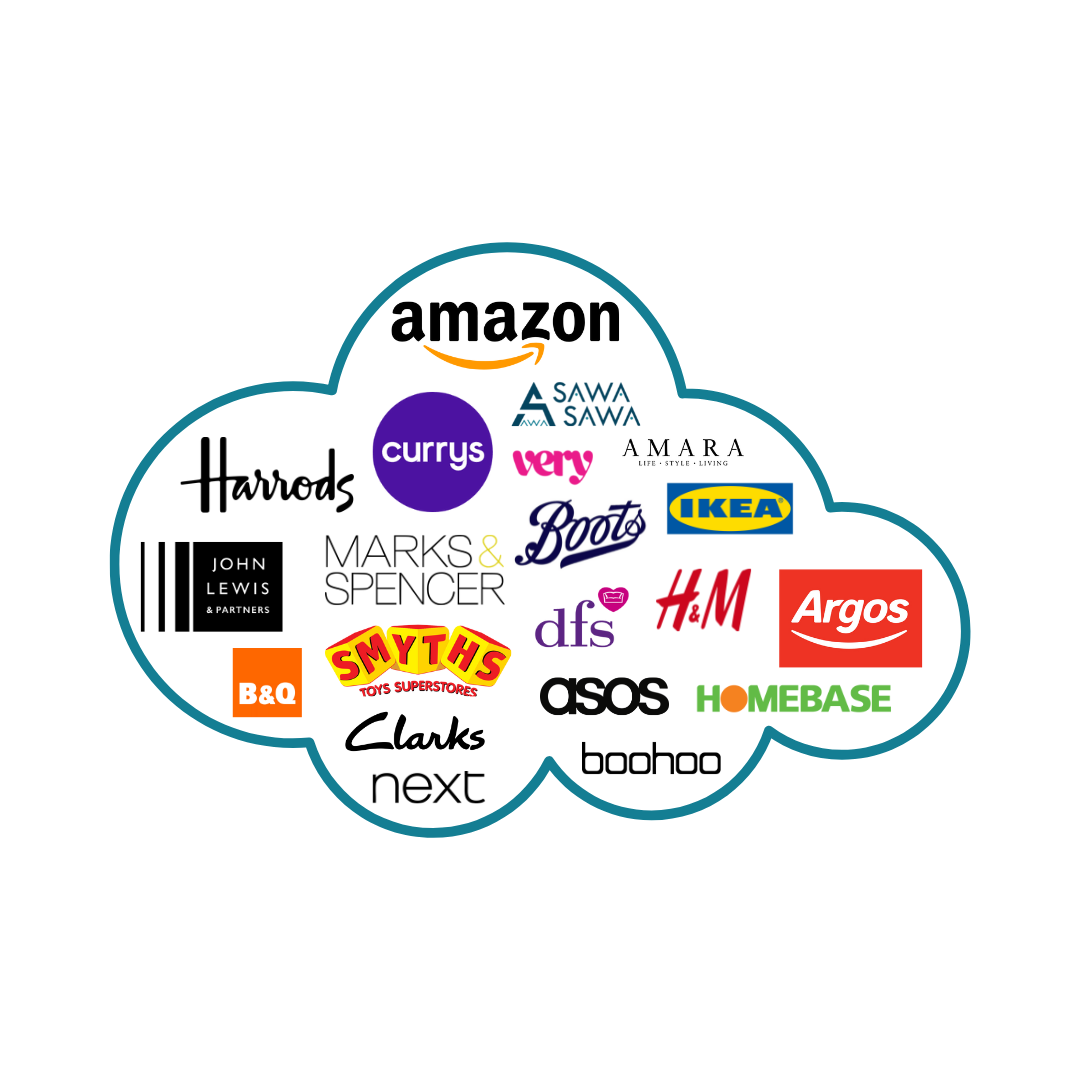 Shop From All Your Favourite UK Brands With Our Buy4u Service
SawaSawa is a BUY4U service that enables you to purchase goods from the United Kingdom which are not available to buy locally in Kenya.
Our FREE BUY4U service makes it easy to shop from all your favourite UK brands & retailers.
You can submit your shopping wishlist 24/7 via the SawaSawa Client Portal. Simply send us your wishlist and we do the rest.
We Shop, Ship and Deliver to your hands hassle free - Making everything Sawa Sawa!
GET STARTED
1. Select Membership Level
It's now cheaper than ever before to shop and ship goods from the UK to Kenya with SawaSawa Shopper.
Born out of the desire to better meet your shopping needs, whilst saving you money, the Basic, Standard and Premium SawaSawa Membership levels have been designed with their own unique benefits.
With the FREE Basic Membership you don't need to pay anything to get started.
To get the best value for your money or as your shopping needs change, you can then upgrade at any point, via SawaSawa Self-Service Client Portal.
The more you shop, the more you save!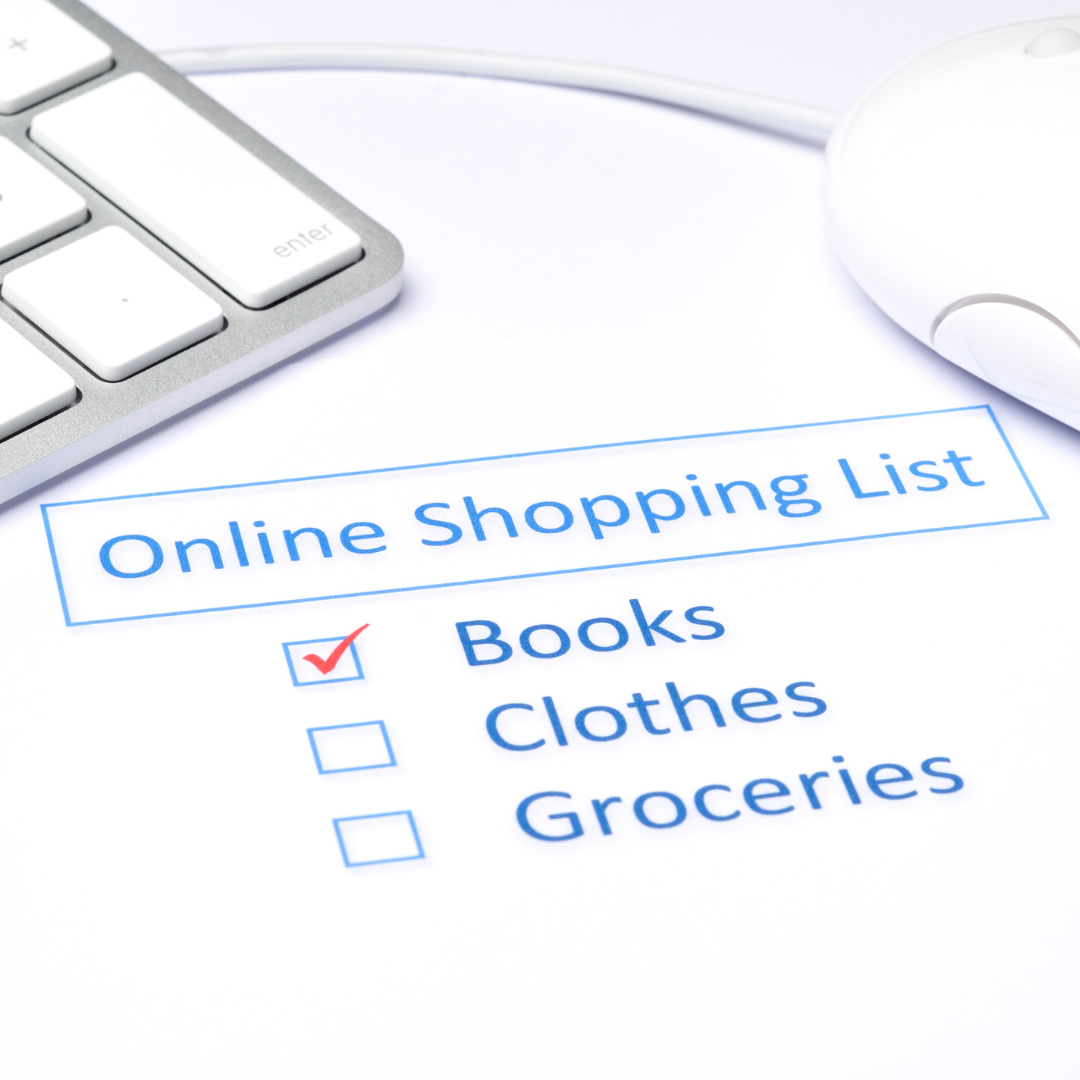 2. Send us Your Order
Browse any UK retailer website and send us your shopping list from one or multiple retailers.
Are you looking to buy goods from UK retailers like Amazon, NEXT, IKEA, John Lewis, Harrods, Argos etc... as well as from International brands?
Are you wanting to start a business and are wondering where to source wholesale stock?
Are you a Property Developer or Interior Designer looking to stage and/or source aesthetic products not currently available in Kenya?

We source and shop online and in-store - Get started today!
3. BUY4U: You Pay, We Buy
Once we receive your shopping list, we send you a detailed Sales Order (quotation) which will also indicate the estimated shipping weights and GBP/KES exchange rate.
You can review your order and confirm by making payment
to us in GBP or KES via PCI DSS compliant Stripe online, Master or Visa Card including Amex, Bank Transfer or by Safaricom Mpesa Paybill.
As your one point of contact for multiple suppliers/retailers, SawaSawa Shopper takes on the hassle of dealing with out-of-stock items, cancellations, delays, returns, damaged goods, missed deliveries, and a whole lot more issues that would otherwise require you to check your emails every other minute to keep on top of the various retailer updates. Not forgetting that most UK retailers are changing how they operate and most of them will now require confirmation codes for delivery. 
4. We Consolidate
Shipping is charged based on the space the packed products take on the plane or ship. This is calculated by comparing the actual and volumetric weight, whichever is higher is the chargeable shipping weight.
Our SawaSawa Premium Consolidation service comes FREE with all membership levels.
Most UK Sellers/suppliers send products in separate individual boxes even when bought at the same time. We receive all products in our UK warehouse, "Consolidate" into one or fewer boxes reducing the empty space that can be costly.
To maximise your shipping saving, upgrade to the Premium Membership where we not only consolidate your goods into fewer boxes, but we go a step further to "Combine and Re-pack" goods. For example, a LEGO box has massive empty space inside, we open the product box and neatly add other items inside that box saving you even more on shipping cost. You pay less shipping charge and once you receive the goods, you can remove the items inside and re-seal the LEGO box to look as good as new ready to be gifted.
5. We Ship, Clear Customs & Deliver
Once the goods are consolidated you will be notified that the goods have been shipped and told the expected delivery date in Nairobi.
We ship your consolidated order securely via your chosen shipping method (Air or Sea).
Upon arriving in Kenya, we handle all customs checks & clearance.
After goods clear customs and are released by KRA, we notify you and once you've paid for the shipping cost, we arrange delivery to your hands across Kenya and East Africa or you can collect for FREE at our Nairobi showroom.
What Our Customers Say
"Thanks so much, your service is amazing!"

"SawaSawa Shopper is a pleasure to work with. I really appreciate everyones customer service"

"Everything I have ordered is delivered just the way I requested. Happy customer!"